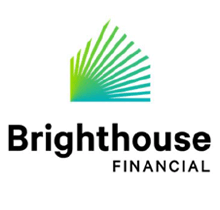 Term
Universal Life
Guaranteed Universal Life
Indexed Universal Life
Participating Whole Life
More than $100 million worth of capacity with their Capacity Plus program, allowing clients and agents to work with fewer carriers on very large cases.
Healthy Look Program- Offers clients with ratings of Preferred, Standard, or Table B the chance to be bumped to a higher rating class, possible up to the best class, Elite.
Promise Whole Life Select Series: (10-pay, 20-pay and pay to 65) are some of the few products in the market that are guaranteed paid up after the given period, and built for max cash accumulation/minimum death benefit.